INTRODUCING: PARENT TEACHER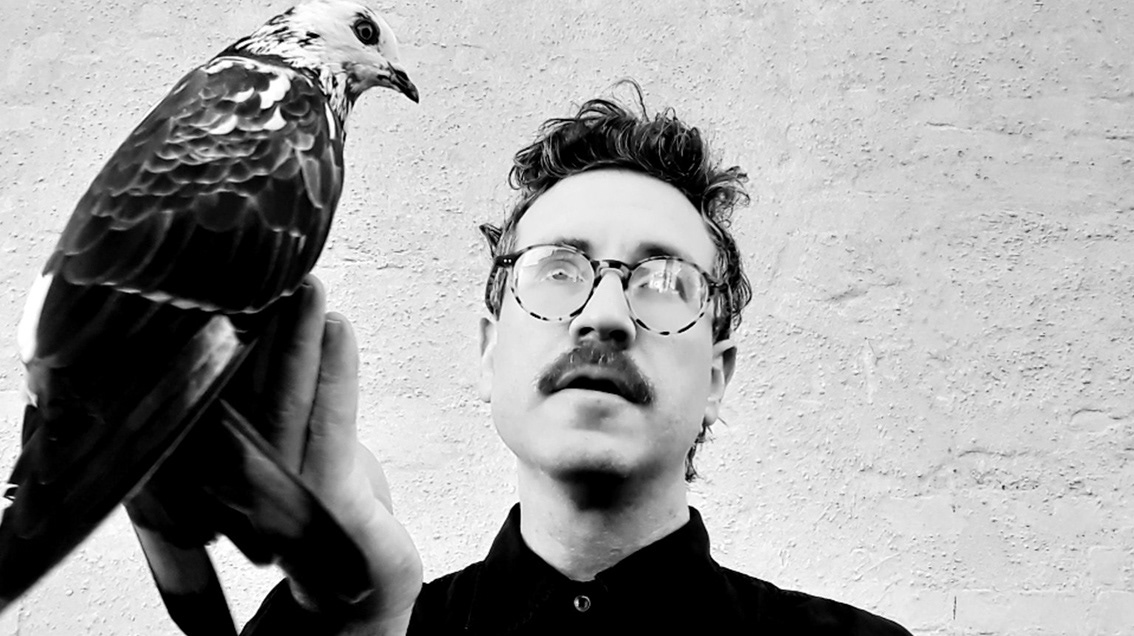 Who is Parent teacher?
Ever been instantly impressed? We have. By Parent Teacher. 
When we received a Soundcloud link full of catchy pop songs, labeled in detail with version numbers, we knew we wanted to meet him in person. And while in person more-or-less meant a global endeavour connecting New York with Sydney with the Netherlands through Zoom, we are so happy we did. We really (REALLY) liked Parent Teacher, now not only the music anymore, but also the man behind it. It's so nice when things fall into place.
New York City native Parent Teacher's music best describes as catchy lo-fi bedroom indie with a healthy touch of apocalyptic doom, riddled with addictive hooks. Sounds good, right?
Not surprisingly, his influences range far and wide, quoting the maker himself: "
I'm pulling from different places, trying to tap into the ghost of Arthur Russell, who still walks around my neighbourhood. Devo is another big inspiration, especially the earlier, angrier stuff which was simultaneously vitriolic and fun. I really relate to the post punk energy right now. Things feel sort of apocalyptic. I love the songs of Prefab Sprout, Sea & Cake, Slowdive, Elliot Smith, Ride and Blonde Redhead. Production-wise I try to tap into more electronic sounds like drum & bass and techno - folks like Squarepusher, Mouse on Mars, Ricardo Villalobos, 80's acid. And I can never forget 2000's blog house no matter how hard I try. I'd rather take tiny pieces from many different places than take a lot from one.
"
And while he digs into this musical backlog of beauty, Parent Teacher's sound still harbours a uniqueness we love and like to share with the world.
the music
Have a listen: